"WE BELIEVE IN SERVING HUMANITY REGARDLESS OF CLASS, CREED AND RELIGION"
Dear Visitor,
By the grace of the Almighty, Al-Mustafa Welfare Society has gained recognition in the fields of social and welfare activities throughout Pakistan and also at international level. We believe that the name of Al-Mustafa and sincere devotion and efforts of our donors, workers and volunteers are the main factors of our success. Our main focus is in the fields of health, education and social services for the low-income group of our society.
Besides routine welfare activities, Al-Mustafa has contributed a lot during national disasters like earthquake 2005, floods 2010, 2011 and 2012.
To continue all such activates and broaden the spectrum of our services for the needy people, Al-Mustafa needs your support. We invite you to visit any of our centers yourself or send your representative for being aware of the tireless devotion of our workers.
You can view our work on our website as well and decide yourself that in which field you are interested to help people. May the Almighty help and guide us.
With regards and prayers,
Haji Muhammad Hanif Tayyab
Chairman & Chief Patron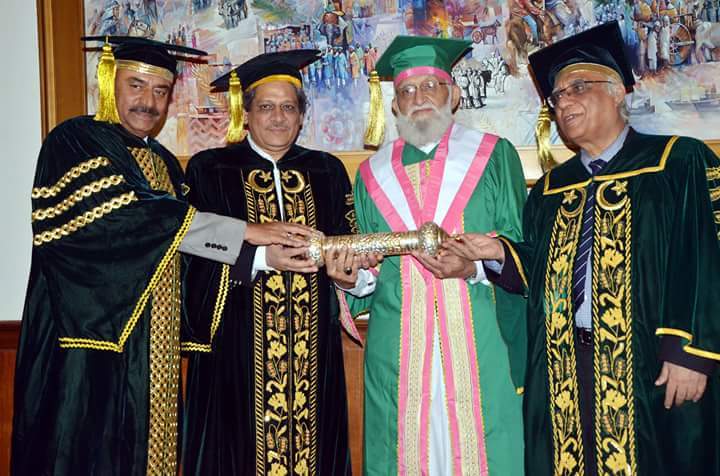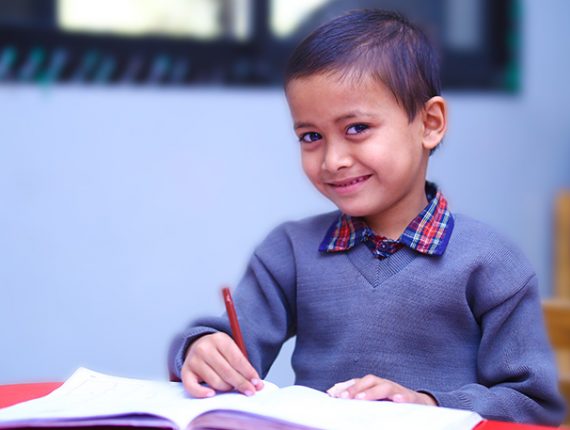 Our mission is to work in the fields of health, education and social welfare services, especially for the neglected and low-income group of our society, raise their standards of living and help them to become a productive and honorable part of the society.
We seek a world where no one is denied of good health, quality education and other facilities of life due to poverty or disaster in the light of the teachings of our Prophet Muhamad ﷺ.
Al-Mustafa welfare society is one of the most reputable non-profit welfare organizations in Pakistan working for the social development and providing relief to low income group since 1983. It is run by a team of highly motivated intellectuals and social workers comprising of doctors, engineers, lawyers, business executives and representatives of various fields of life. Al-Mustafa's branches are working all over the country as well as in Kashmir. We are providing health, education, public awareness, livelihood support, orphan support, old age care and emergency relief services. All these services to mankind are not possible without your support. Al-Mustafa is serving thousands of poor and needy people on daily basis through its medical centers, clinics, schools, orphanage, senior citizens houses, vocational training centers and skill development centers.
Apart from Al-Mustafa's routine services to mankind through its different centers and different support programs, Al-Mustafa is always among the main contributors whenever people are in need in case of any disaster like earthquake 2005, flood 2010, 2011 and 2012. With the support of its workers, volunteers and donors, Al-Mustafa has always been there to rescue people from disaster, provided them tents, food, crockery, temporary schools, medical camps, medicines and anything else that could be needed. Al-Mustafa has also provided shelter homes to the victims of different disasters.