"The Best Among You Are Those Who Bring Greatest Benefits To Many Others"
Prophet Muhammad ﷺ
Your Generosity Enables Us To Serve 1.3 Million People Every Year
FOOD AID PROGRAM
Poverty and hunger always go hand in hand, which further lead to malnutrition and stunted growth in children.
FUTURE PROJECT
Future projects of Al-Mustafa Welfare Society complex in Islamabad and Karachi (Korangi).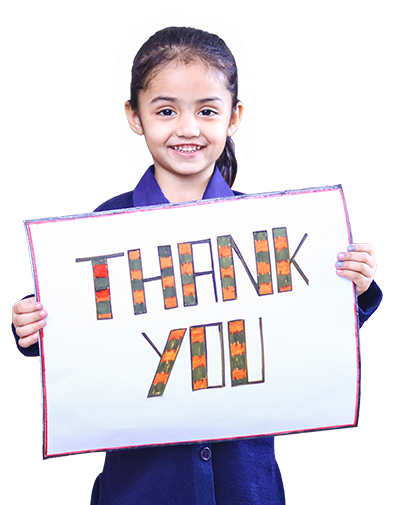 LATEST APPEALS & PROGRAMS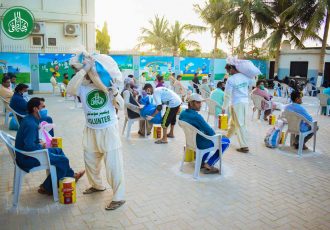 In this uncertain situation Al-Mustafa Welfare Society Distributes Ration Bag for Daily ...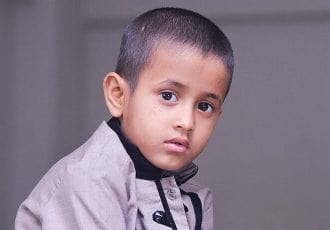 We may not bring their parents back, but we can secure their future with your generous donations.
Nothing is more joyous than celebrating the birth of your child with the ones less privileged.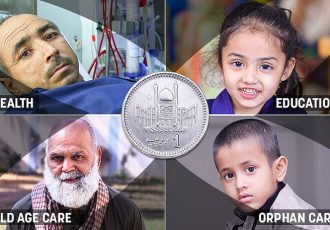 Your contribution will help us serve the poor & needy people in health, education & social welfare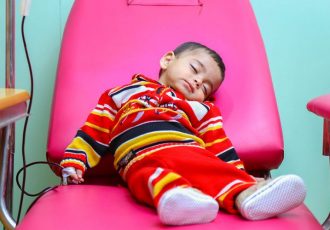 Your donations can reduce the suffering of children fighting with this deadly disease.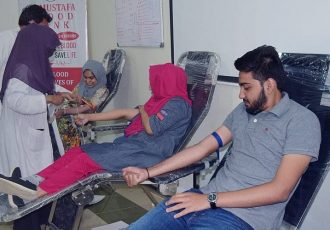 Donate blood or arrange a blood donation drive and help us to save lives.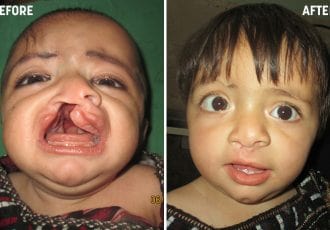 Your donations will help us to restore the smiles of these children from poor families.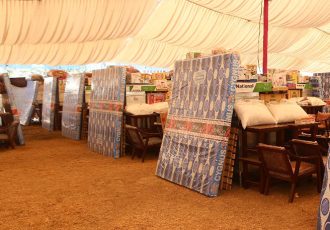 Your donations will enable us to assist poor parents in marrying their daughters.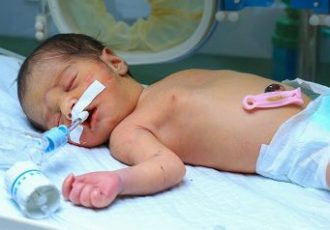 Together we can save these small flowers of God, who have just arrived in this world.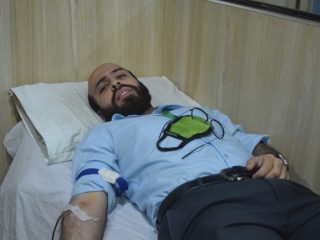 Thalassemia Blood Donation Drive at Al-Mustafa Medical Centre. Organized by: Al-Mustafa Welfare Society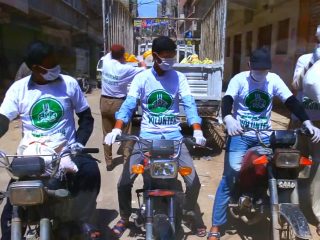 https://www.youtube.com/watch?v=4Z67dfUOmpU In this uncertain situation Al-Mustafa Welfare Society Distributes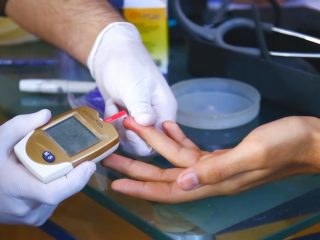 https://www.youtube.com/watch?v=Mxq2jh8p9dI Blood Collection Camp at Dhoraji, Karachi. Organized by: Al-Mustafa Welfare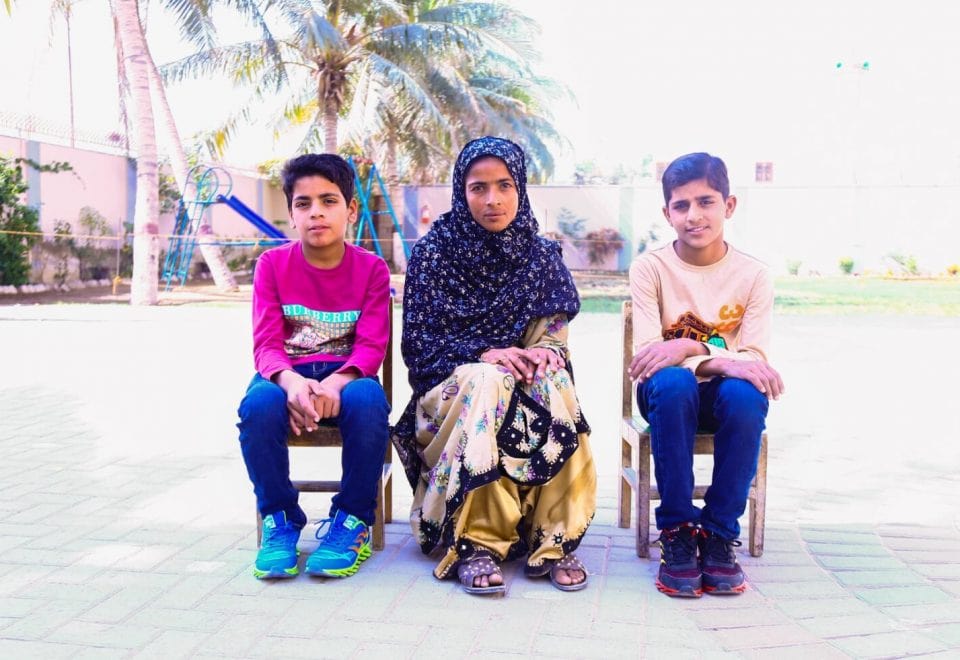 Story of Mrs. Naseema
When Ghulam Abbas and Muhammad Amir lost both of their parents then the only person left in family was their elder sister Mrs. Naseema. Naseema and her husband Allah Dino are extremely poor as her ...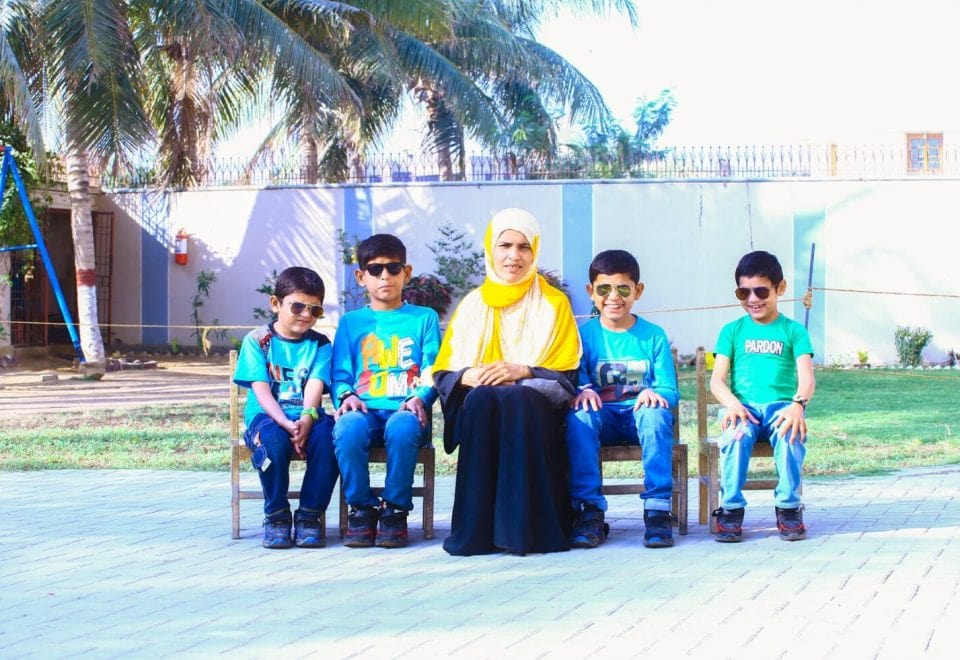 Story of Mrs. Naila
Naila works in houses as a cleaner and earns her living, her husband is a diabetic patient and therefore cannot earn properly for their living. Her 4 sons are living in my Home Al-Mustafa. She says it ...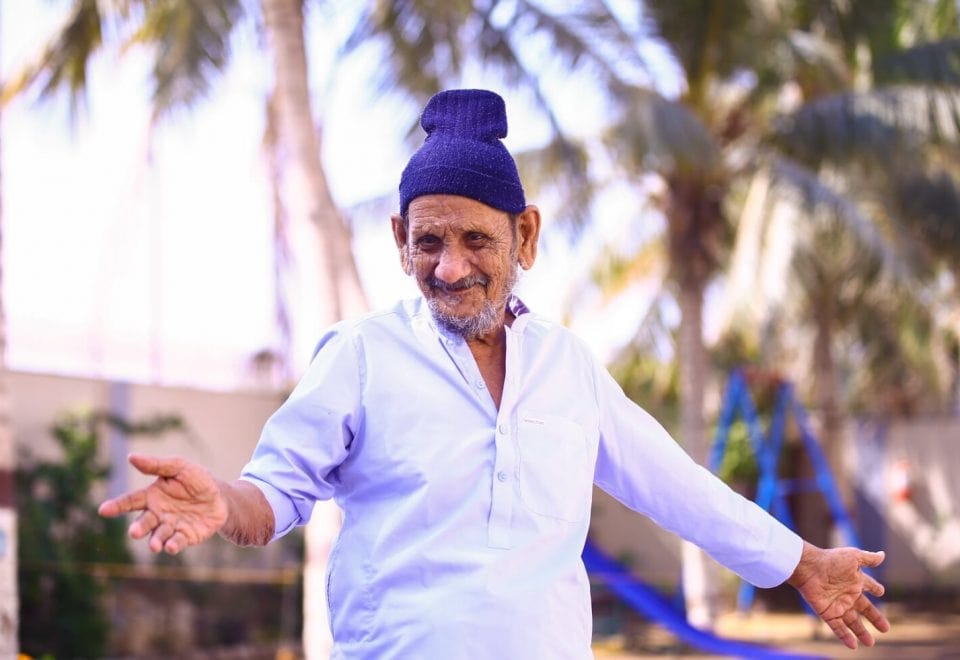 Story of Mr. Gulzar Ahmed
Gulzar Ahmed is 80 years old. He and his wife had nowhere to live in when their son refused to let them live in his house. The couple then took shelter in Al-Mustafa's old age homes for men and women. ...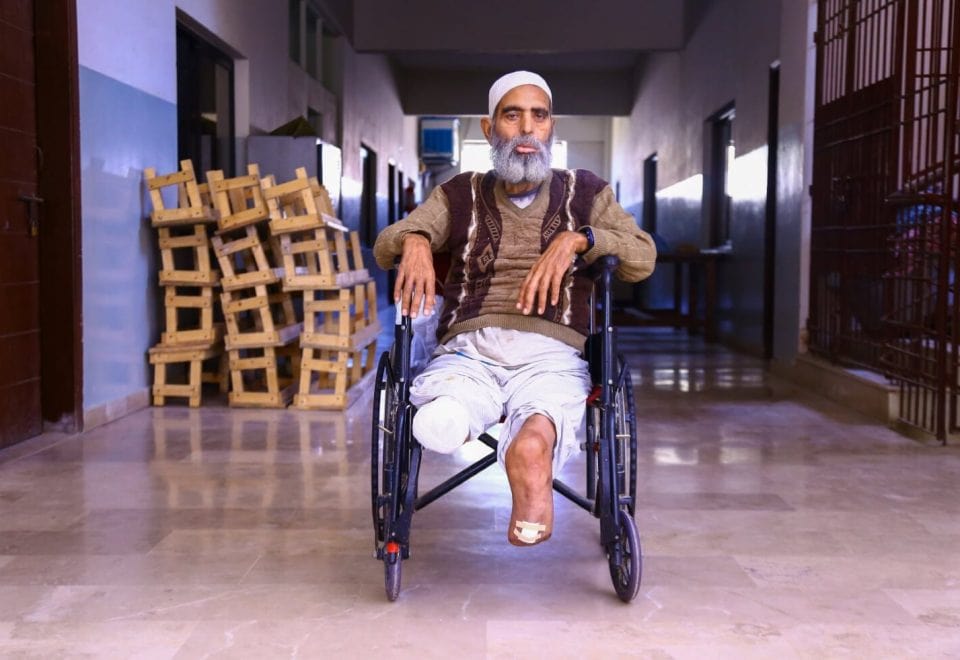 Story of Mr. Zahid Usman
Assalam o alaikum, my name is Zahid Usman and I am 63 years old. As you can see, I have lost both my legs due to diabetes and I am also suffering with hearing and visual problems due to which even my ...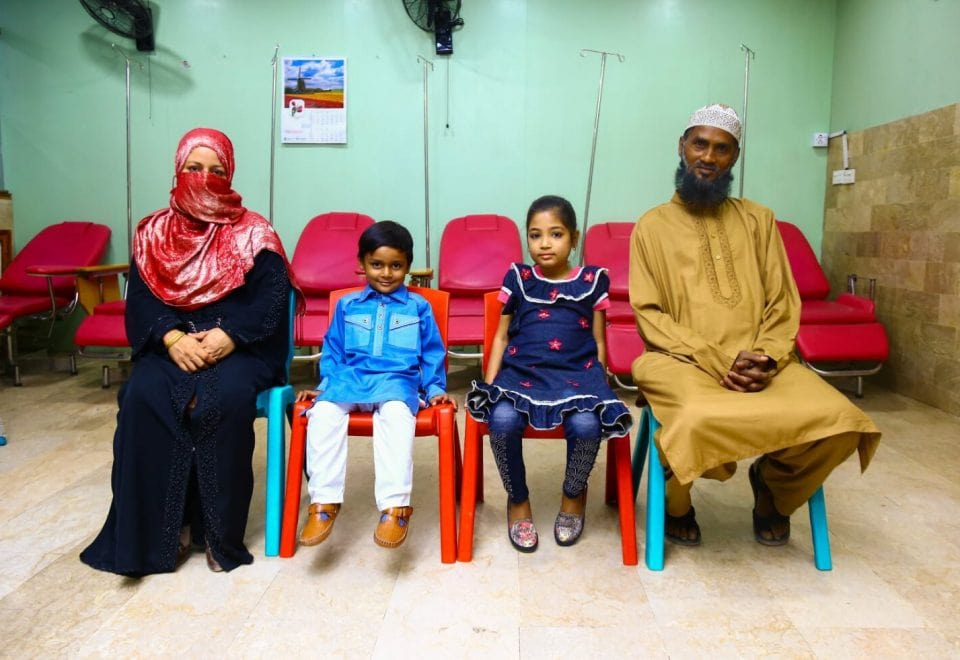 Story of Mr. Muhammad Shakir
Assalam 0 Alaikum. My name is Muhammad Shakir and my son/daughter Umm-e-Hani is a patient of Thalassemia and registered with Al-Mustafa's Thalassemia unit since, 12 years. I am a poor laborer and I ...
Story of Azan and Maryam
Assalam o Alaikum. I am Imtiaz Hyder. My children Azan and Maryam were diagnosed with Thalasseima at the time of birth. My wife and I were not only grieved about the fact that that our children have ...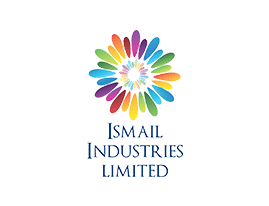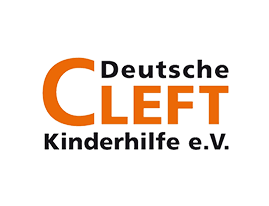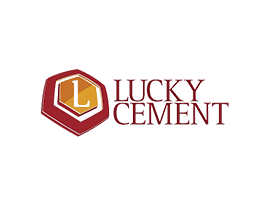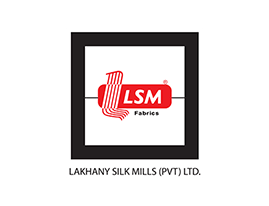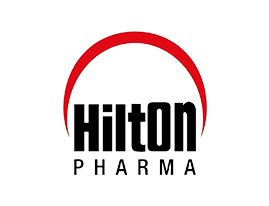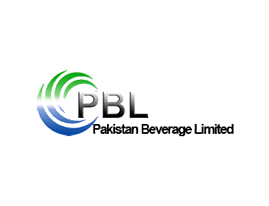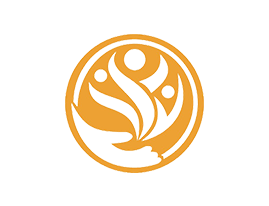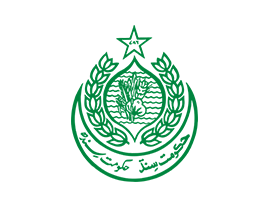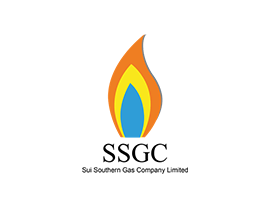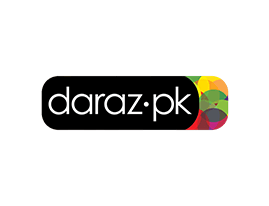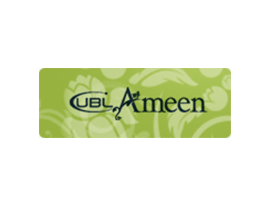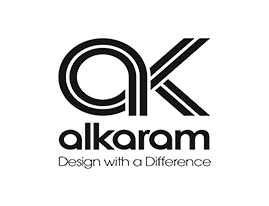 "Volunteers do not necessarily have the time, they just have the heart"
Elizabeth Andrews