APPEALS
A 8.1 magnitude earthquake has badly hit Pakistan and Afghanistan. According sources more than 380 people have died, 2,158 people have been injured and 33,445 houses have been damaged due to the devastating earthquake.
Thousands of homeless people are facing very hard time due to very cold weather without home and shelter.
Rescue teams of Al-Mustafa KPK and Kashmir offices are working on the ground for rescue and relief of the victims by providing them shelter, food and medical aid.
We need your support to reach more people soon, Donate now!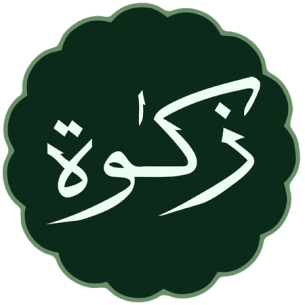 The obligatory charity * is only for the destitute and the really needy, and those who collect it, and for those in whose hearts the love of Islam needs to be instilled **, and to free slaves, and to debtors, and in Allah's cause ***, and to the traveller; this is decreed by Allah; and Allah is All Knowing, Wise. [Taubah 9:60] (* This applies only to Zakat.** The new convert to Islam.*** To the fighter having no provisions for holy war.)
Al-Mustafa Welfare Society is serving thousands of poor and needy people daily through its Medical Centres, Clinics, Schools, Orphanages and Islamic Centres. Al-Mustafa is also supporting thousands of poor and needy families on monthly basis to cover their needs of food, children's education, orphan girl's marriage and also helping people self employed through small amount. Zakat is spent according to Shariah Law advised by the Scholars of Islam.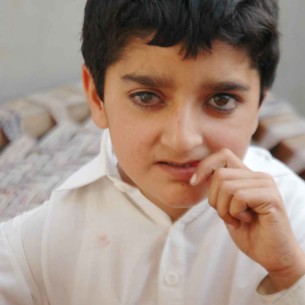 Eye Sight Facts:
285 million people have sight loss worldwide.
39 million people are blind worldwide.
19 million children have sight loss worldwide.
1.5 million children are blind worldwide.
About 90% of visually impaired people live in developing countries.
About 80% of sight loss can be prevented or cured.
Every 5 Seconds – Someone goes blind.
Annual Progress 2012:
55,000 Free Eye Check-Ups
5,050 Free Cataract Surgeries
35 Free Eye Camps
HELP THEM SEE THE WORLD
A CATARACT SURGERY PKR 3,000 / $30
DONATE NOW!
Sadqah means Voluntary Charity. Sadqa closes seven doors of evil. People do Sadqah for their life, their property, for their beloved who are suffering and facing different problems in their life.
Sadqah = $40
DONATE NOW!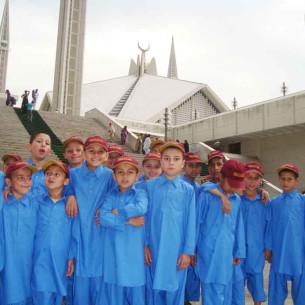 Orphan Facts
132 million children have lost one or both parents.
Every 2.2 seconds a child loses a parent
Everyday 5,760 more children become orphans.
Progress As Yet
Established Orphanage in 2006
50 Children Taken Care of
Establishing 2 Orphanages of 500 Capacity
HELP US GIVE THEM GOOD LIFE
AN ORPHAN'S MONTHLY COST PKR 6,000 / $ 60
DONATE NOW!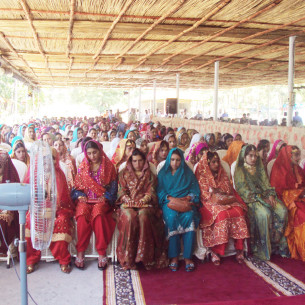 Marriage Support Program
Al-Mustafa Welfare Society regularly organizes Congregational Marriage Programs all over Pakistan in which number of marriages are done in a program and Al-Mustafa also supports individual Marriages in availability of Marriage Support Fund. In Congregational Marriage Program, we provide the following items to each couple in order to support them.
1. Basic Home Furniture which includes
Double Bed with side tables
Two Chairs along with table
A Cupboard
Bed Foam, Blanket and Pillows etc.
2. Sewing Machine
3. Pedestal Fan
4. Steel Crockery
5. Dinner Set
6. 35 Guests for each couple
Support us in helping poor people marry
Each Marriage's cost is Rs.60,000 / $600