Your kindness

might help

lots of people

have

better lives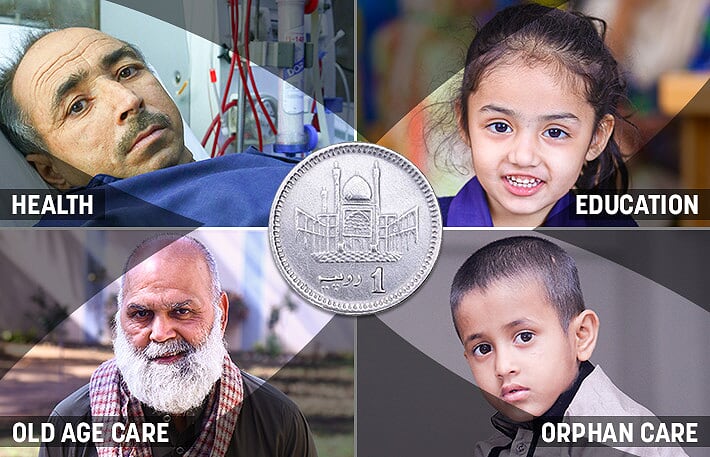 Help the Suffering Humanity
Your contribution will help us serve the poor & needy people in health, education & social welfare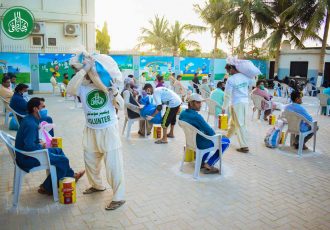 In this uncertain situation Al-Mustafa Welfare Society Distributes Ration Bag for Daily ...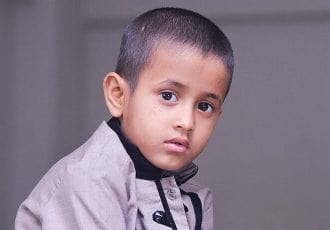 We may not bring their parents back, but we can secure their future with your generous donations.
Nothing is more joyous than celebrating the birth of your child with the ones less privileged.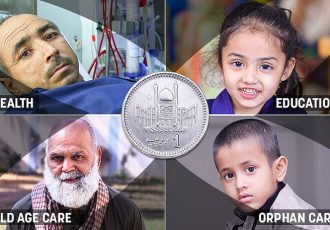 Your contribution will help us serve the poor & needy people in health, education & social welfare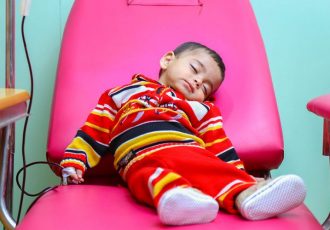 Your donations can reduce the suffering of children fighting with this deadly disease.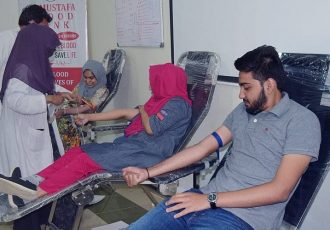 Donate blood or arrange a blood donation drive and help us to save lives.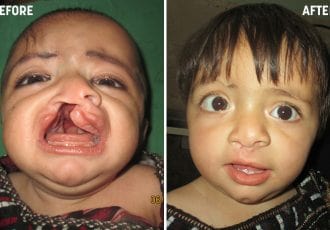 Your donations will help us to restore the smiles of these children from poor families.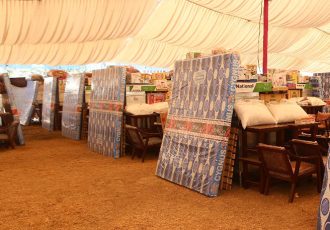 Your donations will enable us to assist poor parents in marrying their daughters.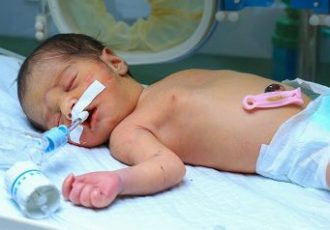 Together we can save these small flowers of God, who have just arrived in this world.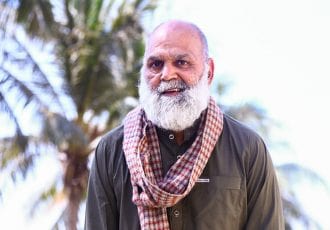 Your donations can provide home to many old and homeless men and women.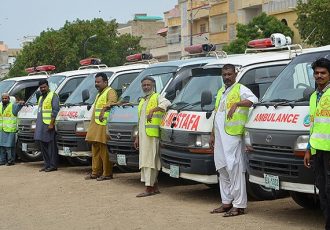 Help us to reach people in emergencies, donate to save lives.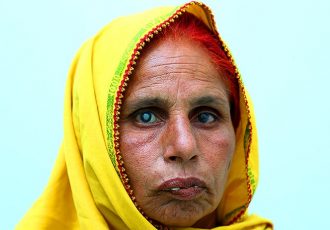 Your small donation can help us to save the vision of a poor person.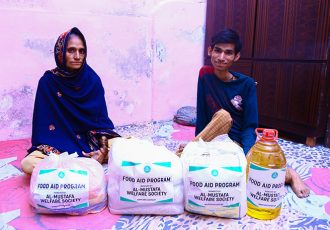 Share from the blessings of God with the less privileged, donate for a destitute family.
Your contribution can give hope to those, who depend on a Dialysis Machine to live.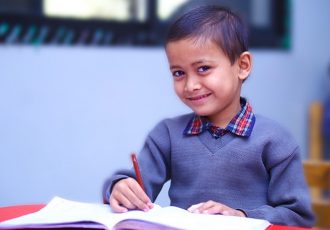 Children are our future, save them from illiteracy by donating for their education.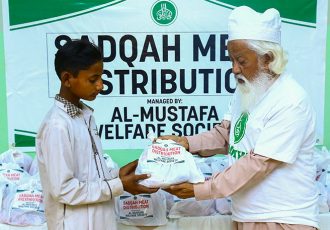 Book your sacrifice and let us distribute the meat among poor people on your behalf.
Are you ready to volunteer?