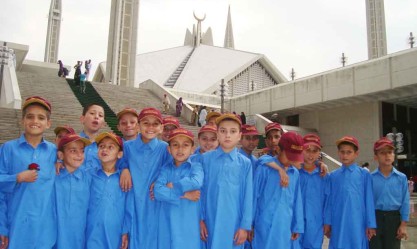 Orphan Facts
132 million children have lost one or both parents.
Every 2.2 seconds a child loses a parent
Everyday 5,760 more children become orphans.
Progress As Yet
Established Orphanage in 2006
50 Children Taken Care of
Establishing 2 Orphanages of 500 Capacity
HELP US GIVE THEM GOOD LIFE
AN ORPHAN'S MONTHLY COST PKR 6,000 / $ 60
DONATE NOW!