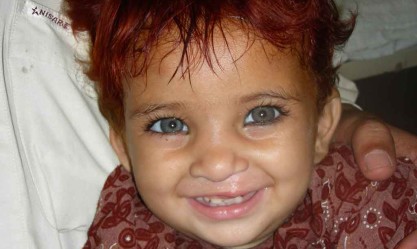 Cleft Lip & Palate Facts:
Annually 9,000+ Children are born with Cleft Lip or Cleft Palate in Pakistan.
Only 40% gets treated and 60% are being neglected every year.
90% Children belongs to Low Income Group families.
Progress As Yet
22,000+ Free Surgeries
150+ Free Surgeries Camp
LET THEM SMILE & SPEAK
A SURGERY COST PKR 20,000 / $ 200
DONATE NOW!