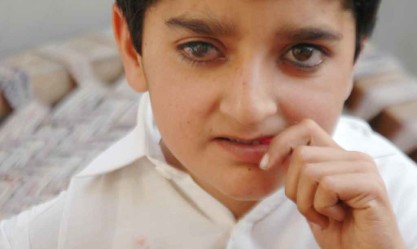 Eye Sight Facts:
285 million people have sight loss worldwide.
39 million people are blind worldwide.
19 million children have sight loss worldwide.
1.5 million children are blind worldwide.
About 90% of visually impaired people live in developing countries.
About 80% of sight loss can be prevented or cured.
Every 5 Seconds – Someone goes blind.
Annual Progress 2012:
55,000 Free Eye Check-Ups
5,050 Free Cataract Surgeries
35 Free Eye Camps
HELP THEM SEE THE WORLD
A CATARACT SURGERY PKR 3,000 / $30
DONATE NOW!